Management Services Organization (MSO)
We are a healthcare specific management organization who provides a host of services for medical practices and hospitals.
Meet The Team
We are a dedicated team of Physicians with a focus on quality healthcare and improved outcomes. We work with medical offices and hospitals in helping increase their efficiency while improving the delivery of care to their communities.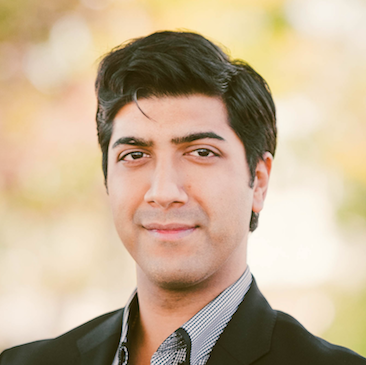 Gaurav Kaushal, MD, MBA
CEO, Co-Founder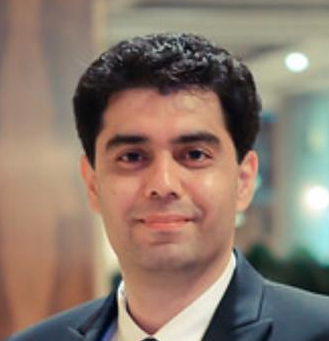 Bobby Latefi, MD MSCIS
CIO, Co-Founder