Meet The Team
At our core, we are dedicated to providing unwavering support, abundant resources, and invaluable expertise to enhance your practice, enabling you to deliver exceptional patient care without distraction."
Our unwavering goal is to empower your practice by offering a comprehensive range of services, resources, and strategic guidance. With our dedicated support, you can elevate your practice's performance and efficiency, allowing you to concentrate wholeheartedly on delivering the highest standard of quality patient care.
We understand the challenges that medical professionals face in managing their practice while prioritizing patient care. Our mission is to alleviate that burden by providing the essential support, robust resources, and specialized expertise necessary to propel your practice forward. With our assistance, you can optimize operations, streamline workflows, and enhance overall practice performance, ensuring that you can devote your undivided attention to delivering exceptional patient care.
By leveraging our extensive knowledge and experience in healthcare administration, we are committed to providing the comprehensive support, cutting-edge resources, and expert guidance required to transform your practice. Our aim is to empower you to improve practice outcomes, strengthen operational efficiency, and ultimately foster a patient-centric environment where top-quality care is the primary focus.while improving the delivery of care to their communities.while improving the delivery of care to their communities.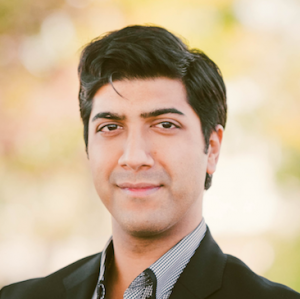 Gaurav Kaushal, MD, MBA
CEO, Co-Founder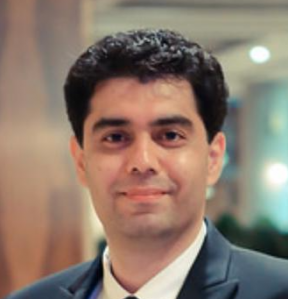 Bobby Latefi, MD MSCIS
CIO, Co-Founder